Introduction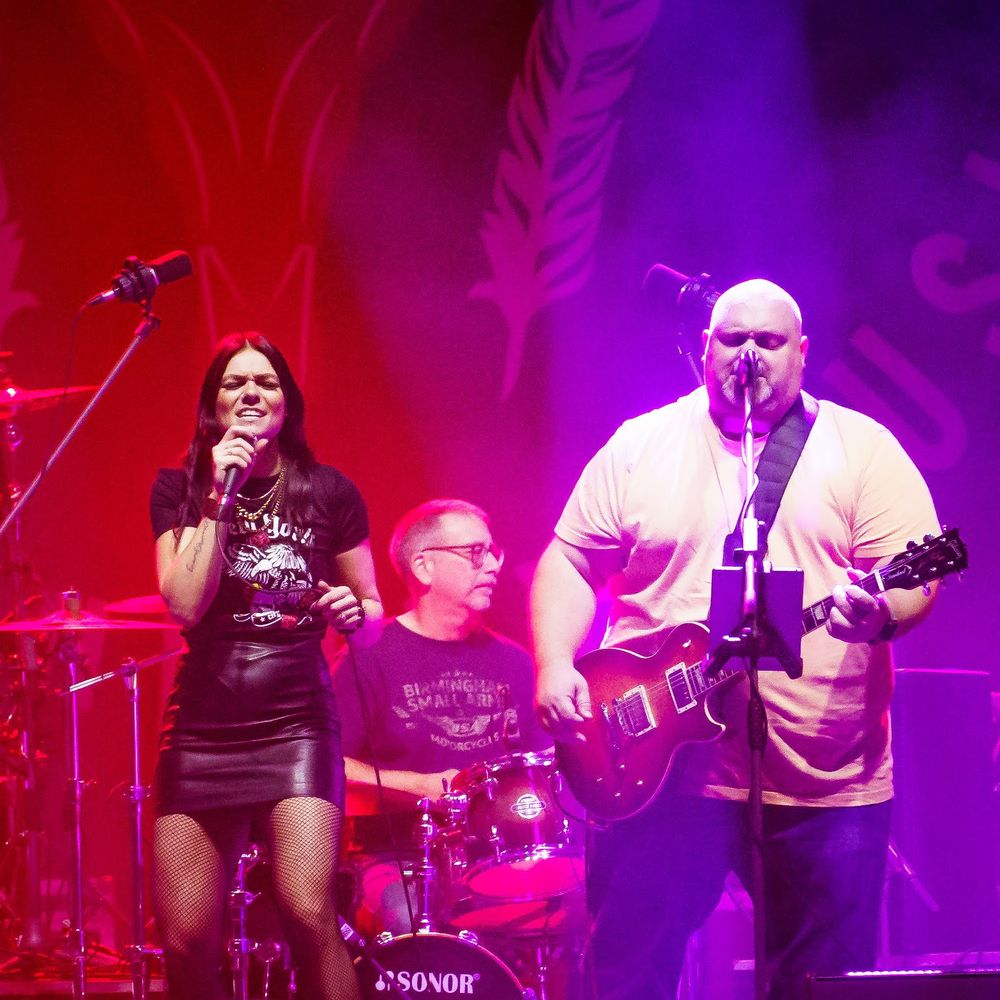 Julie and Danny have been making music together for close to 14 years on and off.  In 2016 Danny asked julie to join his band Renegade.  And then in early 2020, Julie and Danny decided to take the next step and break out on their own as a duo. They released their first single Me and You and made the top 100 in the CBC Searchlight contest in 2021. 
The response has been overwhelming!  This past year Julie and Danny has played to many sold out crowds through the year and also put on their annual Christmas Show.  2022 was a great year being on some great stages like the Rock The Boat Music Festival and being nominated for 4 Music Pei Awards.  
2023 has started off with a bang by opening up for Brett Kissel and Aaron Goodvin at the Bright Lights Music Series and then opening up for The Road Hammers at there IllumiNATION Festival for the Canada Winter Games.  Now they are currently in the studio working on their next full length album. 
Julie has an extensive background as a bluegrass artist.  She was part of the group 2 plus 3 and toured the bluegrass circuit. She brings her great lead vocals and awesome harmonies into the fold along with her love of bluegrass, country, and pop music, which comes to life in the songs she writes. She released her debut album called Broken Strings in 2012
Danny has been playing guitar since we was 13.  He has played with bands and artist throughout PEI.  With numerous Music PEI nominations under his belt, he has been a staple in the PEI music scene.  He has been writing from personal experience and wanting to share his stories.  He released his first album It's Been a Long Week in 2017 and released an EP in 2020 called Half a Pack from Friday.
Reviews
Press Photos